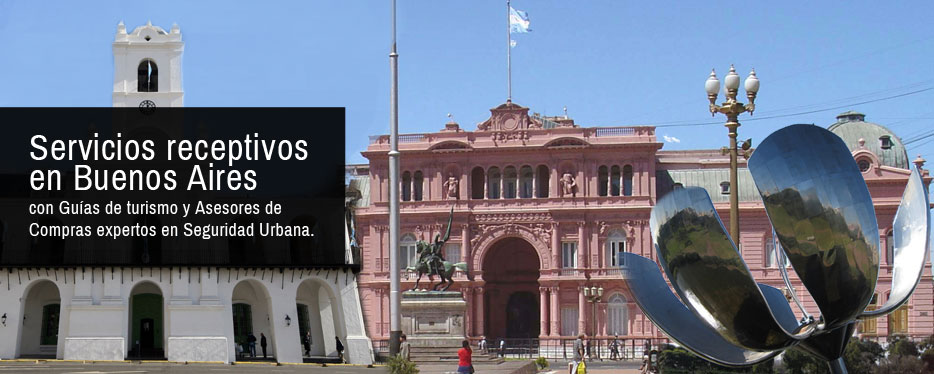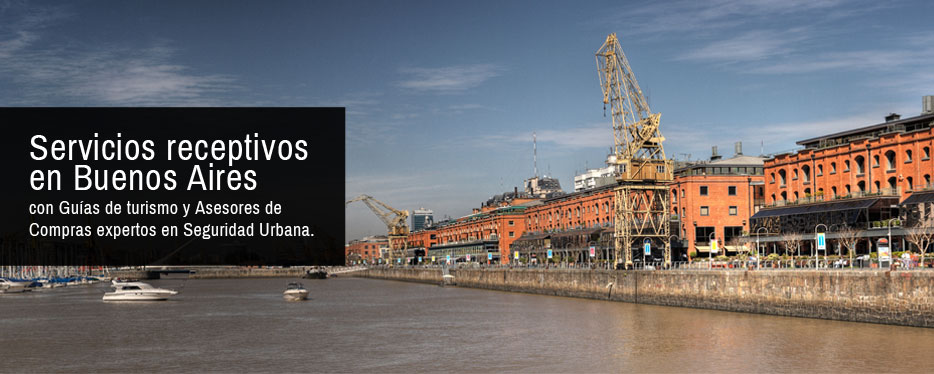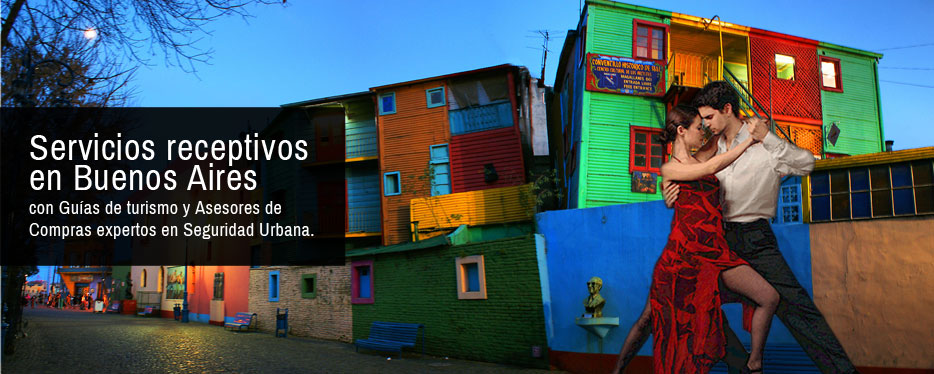 Regular City tour in Town
City Tour in Buenos Aires
This regular Bus Tour through the city of Buenos Aires takes you to the main highlights of the city: Colon Theatre, Obelisk, Plaza de Mayo Square, Palermo, San Telmo, Puerto Madero, San Telmo, La Boca, Caminito, Recoleta.

The best service in town to enjoy the highlights on a bus tour.
Due to Covid-19, City tour services are provided only in private
City Tour A.M. / P.M.
Daily services
Times: 9:00 hs.  10:15 hs. y 14:00 hs.
Duration: 3 hs.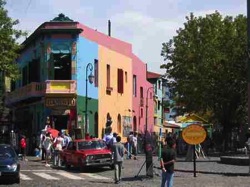 Service description: We pick up passengers from centric hotels. The tour time will be confirmed at the booking time according with the hotel you are staying at. The tour ends at downtown, Cordoba Av. and Florida St. (at Galerias Pacifico Shopping). It doesn't include transfers to the hotels.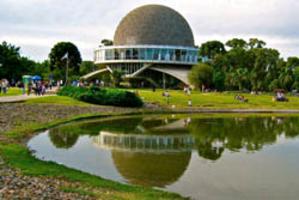 Optional lunch at the Buenos Aires 
The City Tour includes 2 Stops, one at Plaza de Mayo Square and the second one in La Boca, Caminito.

FROM USD 10  for pax                     BUY NOW
Premium service  4 hs.duration FROM USD 20 FOR PAX (Saturdays, Sundays and holidays)
Ask for final Price for 3 paxs or more.
For more information press        HERE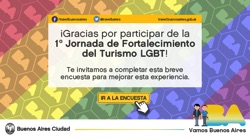 We offer all the services so your staying at Buenos Aires City is at the top excellence level. Private transfers, rent a car with an optional driver, private Tours, Countryside Day Trip, Tigre and Delta cruise Tour, Lujan Zoo, Temaiken Zoo, Holly Land, Tango Shows and non-typically tourist places to know, find more options HERE
(EVT..Leg.12.042)
 KEEP THIS WEB PAGE FOR YOUR NEXT VISIT OR TO SUGGEST IT TO A FRIEND
Anfitrion Argentina is the leader receptive services company in Buenos Aires.
SINCE 2002 ANFITRION ARGENTINA OFFERS THE BEST SERVICE IN TOWN.