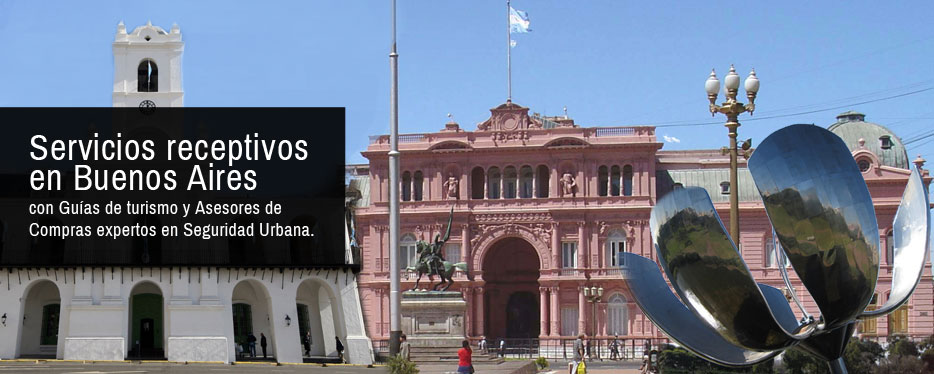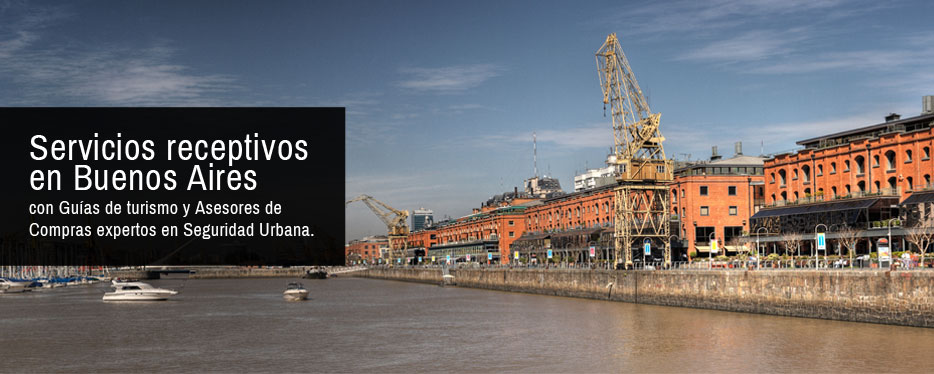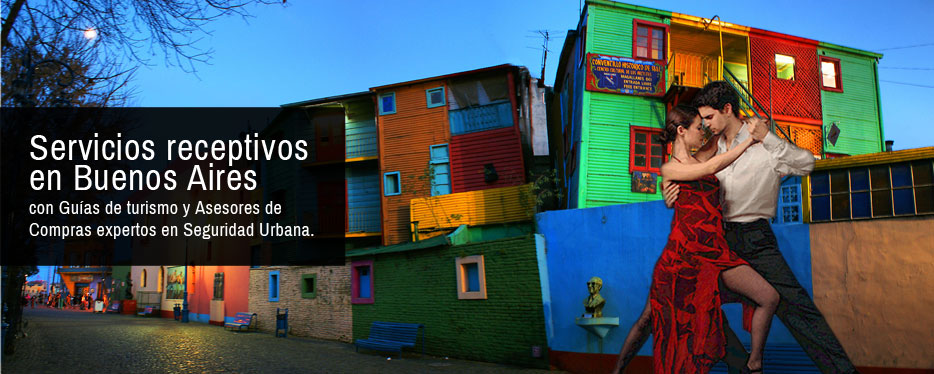 a best tourist attraction in Buenos Aires
Lujan & Zoo Tour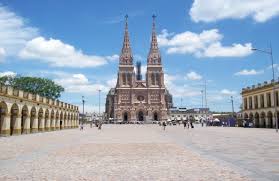 Lujan & Zoo tour, It is a regular service family tour, an amusing full day trip. One of the singular zoos of the world where you can interact, stroke and take pictures with wild animals as tigers, pumas, lions and different pets.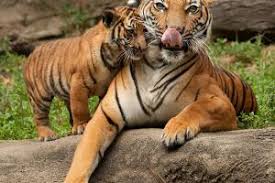 The regular Lujan Zoo tour begins visiting the famous Señora de Lujan Basilica, Patron Virgin of Argentina. It is the Argentinean's most famous Catholic Cathedral, a beautiful neogothic construction.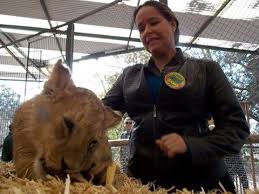 After that we go to the zoo where we will go around all the different  attraction points and to the main highlight, the feline cage where we will go inside of it and we will be able to take pictures stroking them.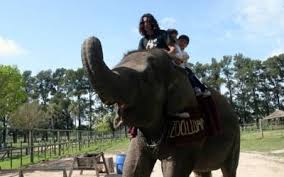 The main feature of this zoo is the close contact and interaction with the animals. This means you will have direct access to some of them.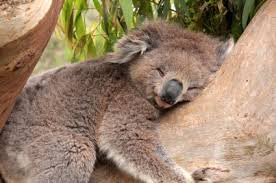 The toddlers will love to go and play in the domestic animal's area as well as going for a camel ride.
You will visit the zoo\\\'s museum where you will find the different tractor models.
It has an enjoyable picnic, recreational and playground area.
You will find a vary option of food, as different kioskos and barbeque restaurants.
Lujan and Zoo Tour: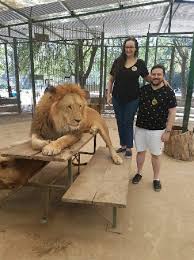 Duration: 9 hs.
Frequency: daily
Time:
9:15 hs
FROM: USD 44                                                  BUY NOW
Includes the zoo Ticket
Ask for the price of 3 or more pax.
KNOW ALL THE SERVICES WE HAVE TO ENJOY AND TO TAKE THE MOST OF YOUR VISITING TO BUENOS AIRES      HERE
FOR INQUIREIS AND BOOKING PRESS        HERE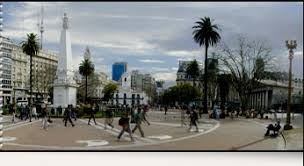 Whatsapp

us at 054 911
We offer all the services for your staying in Buenos Aires City, privet transfers at Airports and Ports, rent a car with an optional driver, privates tours, countryside day trips, Lujan Zoo, Temaiken Zoo, Holly Land, Tango Shows and the non-typically tourist places to go. Get to know all the main highlights and attraction points of the city in one place. Find more options    HERE.
(EVT. Leg. 12.042)
KEEP THIS WEB PAGE FOR YOUR NEXT VISIT OR TO SUGGEST IT TO A FRIEND
Anfitrion Argentina is the leader receptive services company in Buenos Aires.
SINCE 2002 ANFITRION ARGENTINA OFFERS THE BEST SERVICE IN TOWN.