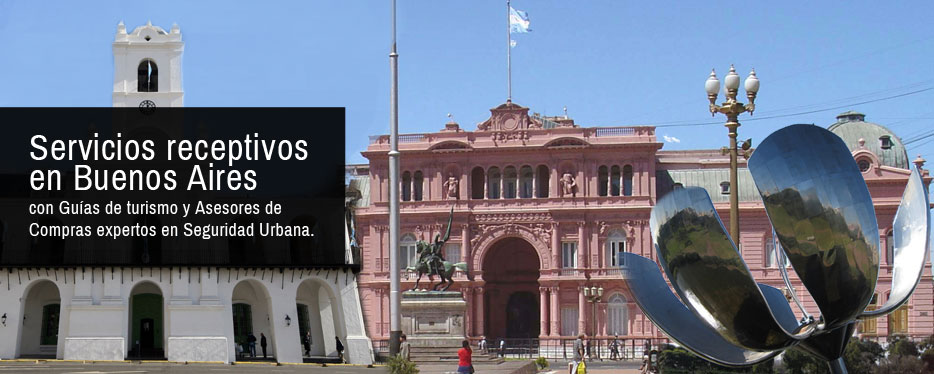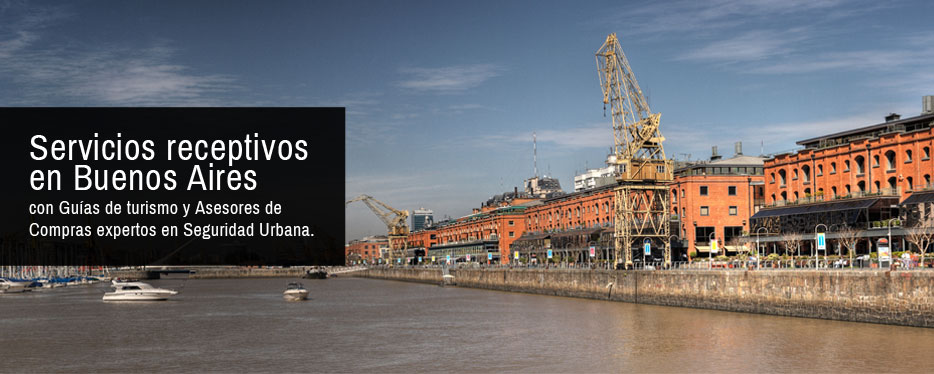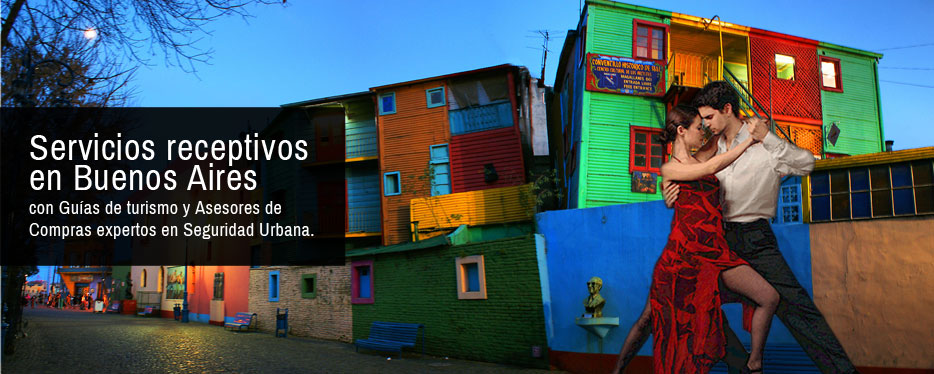 Preventions for Touristic Security in Buenos Aires
PREVENTIONS FOR TOURISM
As every main City Buenos Aires has its own customs and habits, and is not stranger to insecurity situations. There for we suggest the tourism to take into account the following rules:

*It is important to pay attention to all the alerts informed by the ports, airports and train and bus stations. We suggest as a basic rule to always keep an eye in the luggage.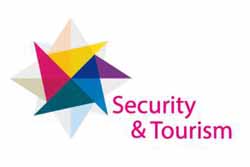 *Do not give money or personal documents to strangers, even if they offer to help you. Be aware of false currency, try always to get change and don't go out with all the credit cards.
*Don't check on streets guides in public places, do it always in a shop or a bar or ask your enquiry to a police agent.
*You are in a strange city; try to get dress as the residents do. You are visiting the city but thieves are not. The best way of avoiding any trouble is to be unnoticed.
*Put your bags, handbags, backpack, etc. at the front of you or under your arm and avoid putting inside of them valuable objects, documents, cameras, jewelry, etc. They are the easiest to steal.
*If your native language is not the same of the city avoid speaking loud or shout. Don't go apart of your tour group and don't use valuable watches or jewelry, they could be snatched away.

*If you go shopping don't take big amounts of money with you and if you want to shop at downtown the most secure time to do it is in the morning. Ask for delivery service to the hotel you stay at. Try not mixing the tours and excursions with the shopping.
*Keep your photo/video camera as discrete as you can. Do not allow anybody to take them, even if they offer you to take a picture of you.
*Be caution in the street, public transportation, tourist circuits and don\\'t go apart of your group.
*The Argentinean Tourism Rights Association suggests taking as much caution as you can with the currency exchange. Take into consideration that non-official exchange offices are risky and they can give you false or illegal currency. This is the most frequent tourist police report.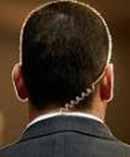 *If you want to do by yourself some activities or excursions look for information at the tourist official offices.
*When you go to a restaurant or a bar check the prices in the menu. All the prices are in Argentinean pesos. If you will pay with foreign currency ask for the exchange value in advance. The tip is around 10% depending on the service you received and is never included in the bill.
PREVENT AVOIDS PROBLEMS
Call for Free Touristc Security Phone Number 0800-999-5000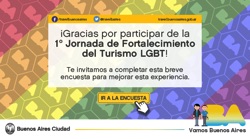 This is our prevention free service for the receptive tourism in Buenos Aires so you can enjoy your visiting in the City being aware of the basic preventions rules to be taken.
If you are coming to Buenos Aires and you are looking for excellent and exclusive services you are welcome to PRESS HERE and you Will find the top services you need. 
 KEEP THIS WEB PAGE FOR YOUR NEXT VISIT OR TO SUGGEST IT TO A FRIEND
Anfitrión Argentina is the leader receptive services company in Buenos Aires.
SINCE 2002 ANFITRION ARGENTINA OFFERS THE BEST SERVICE IN TOWN.