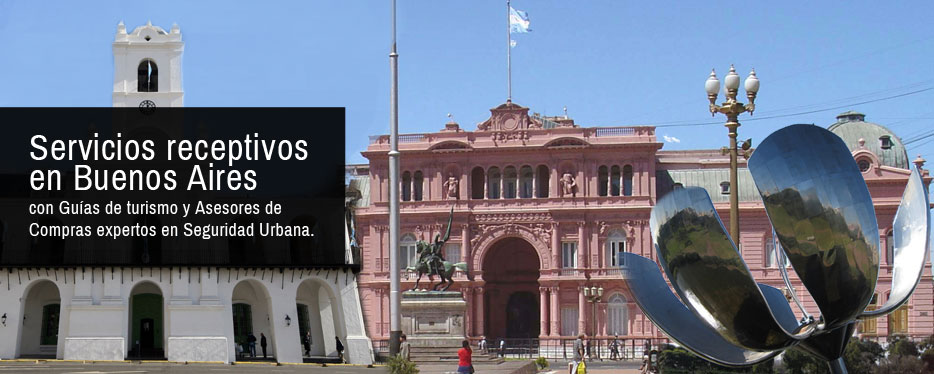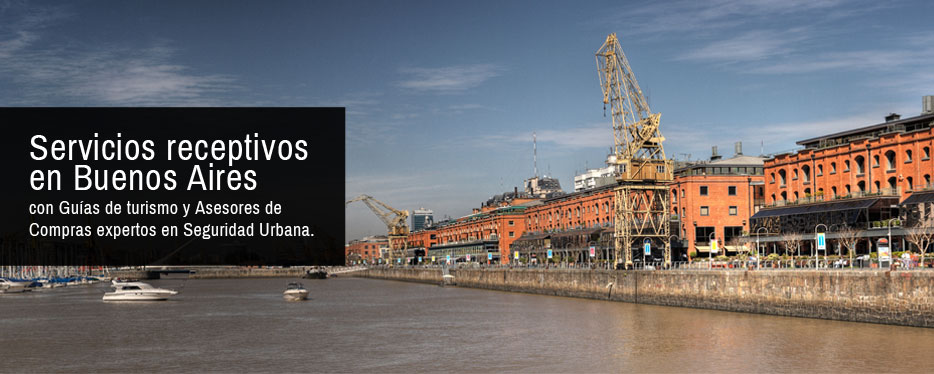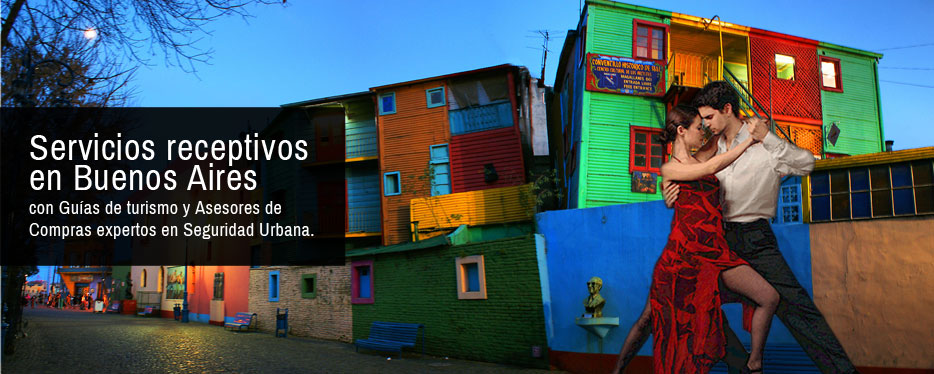 Buenos Aires, Tango Show
Tango Shows in Buenos Aires
Buenos Aires is Tango and theTango is Buenos Aires we selected Top Tango show Houses, where to go and enjoy the regulars Buenos Aires, places with excellent service, international cuisine, gourmet, author and dinners shows first level, respecting the essence of tango.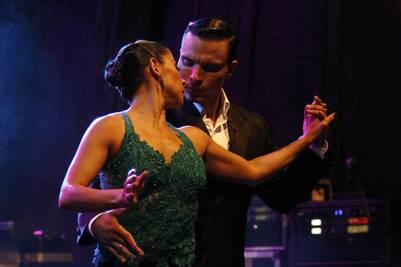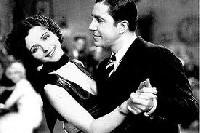 In some cases places named after the prodigal artist or composer of tango, as well as those places that have a long tradition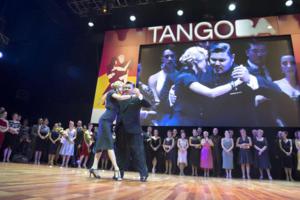 in the City and as a good Host who invited him, we assure you live, not only an excellent and unforgettable experience in every place, but we invite you to discounts and offers safety pins up to 40% off on fares Tango Home catalog with your reservation online, we grant exclusive promotion, considering to each customer, our guest.
In our city of Buenos Aires, declared a World Heritage Site of the Tango, we select for you, just more authentic tango tradition with excellent shows, attention and gastronomy of excellence, and invite you to learn a little about Tango in 1 minute so we can enjoy more:
The tango was born around 1870 in a nearby academy Quarter of Mondongo (today district of Montserrat (the Black Madonna) place we visited, among others, in our exclusive tour of tango. His birth was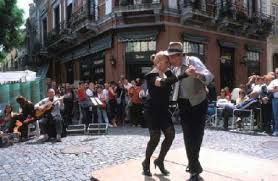 witnessed, black Casimiro Alcorta. Then came the dagger compadritos armhole, who liked to dance against the sunset yellow.
Then came Madero, Bianquet, Güiraldes Simarra, Carmencita and Copes, which made him dance. Then came Firpo, Arolas, De Caro, Troilo, Piazzolla and transformed it into music. Arrived later Contursi, Tagini, Manzi, Expósito, Eladia, which became poetry. Then came Gardel, Nunziata, Corsini, Azucena, Rosita, Mercedes. They did this song. Ferrer arrived later, it became a World Heritage Site. Now they have reached some unknown men who have reduced a tourist souvenir. (Courtesy of José Gobello, President of the Academy of Lunfardo Buenos Aires)
Tango houses with special offers:

ESQUINA HOMERO MANZI
Tango and his poetry, the traditional corner of Boedo.
Options: Dinner Show - Drink Show - Lunch Show. 30 % Off.

PIAZZOLLA TANGO
Where the Tango, playing with magic and elves of Buenos Aires
Options: Dinner Show - Drink Show - Room V.I.P 30% Off.
EL QUERANDI


Bar marked the end of 1800, which honors the Tango, which saw the birth.
Options: Dinner Show - Drink Show - Room V.I.P 35% Off.


CAFE DE LOS ANGELITOS
The soul of Carlos Gardel present and living history in Buenos Aires
Options: Dinner Show - Drink Show - Room V.I.P. 15% Off.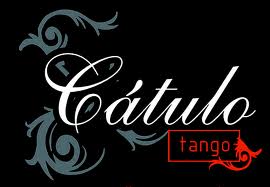 CATULO TANGO 30% Off.
TACONEANDO.
The traditional Tango suburb in the heart of San Telmo Options: Dinner Show -  Drink Show. 25% Off.
Other options Tango shows, in bars Wise may also request additional.
We can not invite him to avoid during his visit to Buenos Aires, enjoy a unique experience in tango shows, that all its variables, offers our Porteña City.
Since 2002, caring for the safety and interests of the Tourists
Products catalog available. Be sure to check on groups (+ 10 paxs), we present important, free dinners and shows, to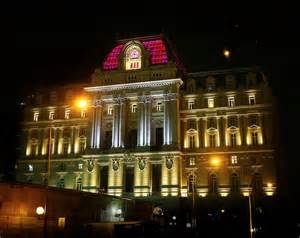 entertain him/o be a unique and unforgettable experience Tango.
If you want to live the Tango a full, complete your experience with our exclusive Tango City Tour includes a visit to the house (now museum) where he lived Carlos Gardel, package: City PrivateTour 4 hours Experience Tango + Dinner Tango show = USD 170 p/pax based on double - based on Triple USD 130 p/pax.
If you are in Buenos Aires and recently we discovered, you can still earn a significant discount, book immediate access to the site within 24 hours you choose, call us from 9 a.m.to 9 p.m. hours =154-174-2573 and will be visited shortly by a Host.
By the time of booking and inquiries,