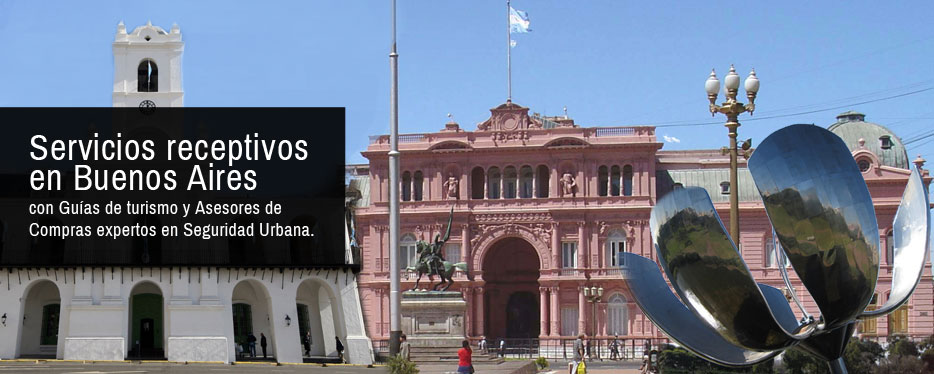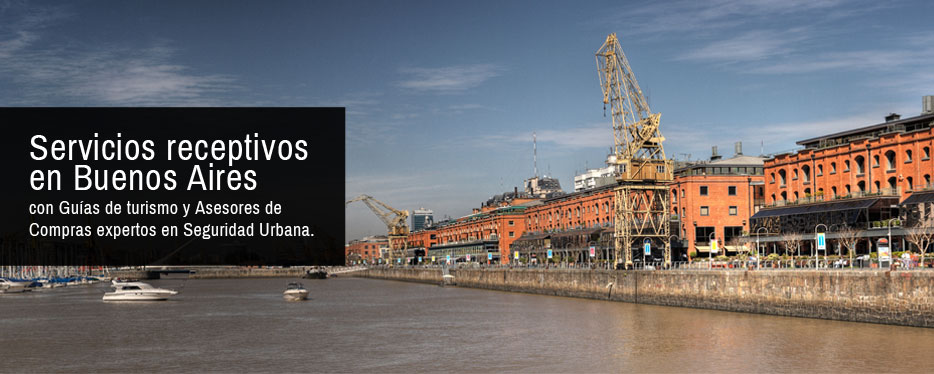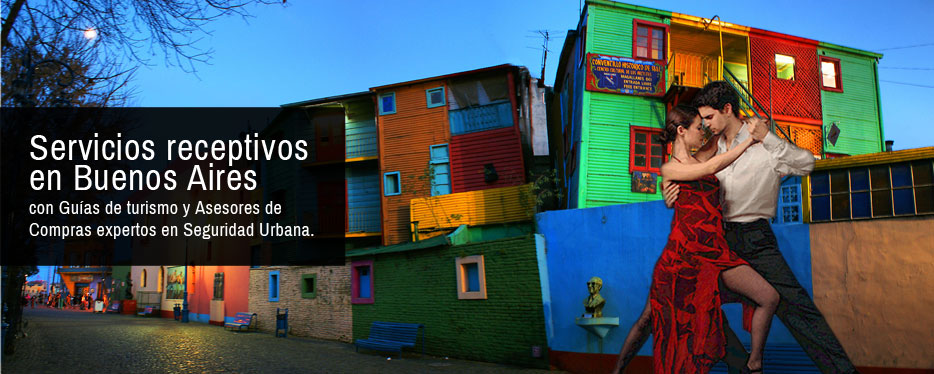 Tigre, a tourist attraction of Buenos Aires
Tigre and Delta Day Trip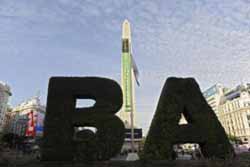 The Tigre regular day trip includes a navigation cruise throw the Delta. It is definitely another unforgettable tourist destination in Buenos Aires.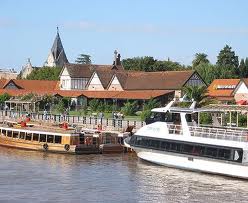 The guided Tigre and Delta day trip begins at the centric hotels from Buenos Aires City goes through the north area of the City finishing at the Tigre City.
Tigre and Delta del Parana day trip
Frequency: daily
Time:Morning tour: 9.30 hs.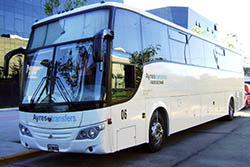 Afternoon tour: 13.30 hs.
Duration: 5 hours.
FROM  
USD 20                                  BUY NOW
Ask for the price of 3 or more pax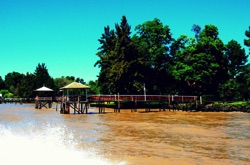 We get to the Tigre area taking Libertador Av., one of the most important avenues of the north of Buenos Aires. On this avenue you can contemplate residential neighborhoods as Vicente Lopez, Olivos and San Isidro where you will find elegant and sumptuous mansions. You will get to see as well the Presidential Olivos House, the Argentinian president\\\'s official residence.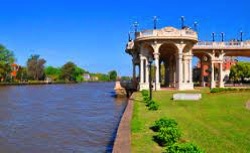 FOR OTHER TIGER TOURS AND DAY TRIPS PRESS      HERE
KNOW ALL THE SERVICES WE HAVE TO ENJOY AND TO TAKE THE MOST OF YOUR VISITING TO BUENOS AIRES    HERE
FOR INQUIRIES AND BOOKING PRESS         HERE
Whatsapp

us at 054 911-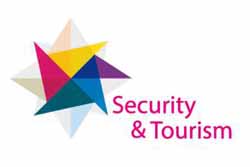 We offer all the services for your staying in Buenos Aires City, privet transfers at Airports and Ports, rent a car with an optional driver, privates tours, countryside day trips, Lujan Zoo, Temaiken Zoo, Holly Land, Tango Shows and the non-typically tourist places to go. Get to know all the main highlights and attraction points of the city in one place. Find more options   HERE.
(EVT. Leg. 12.042)
KEEP THIS WEB PAGE FOR YOUR NEXT VISIT OR TO SUGGEST IT TO A FRIEND
Anfitrion Argentina is the leader receptive services company in Buenos Aires.
SINCE 2002 ANFITRION ARGENTINA OFFERS THE BEST SERVICE IN TOWN.