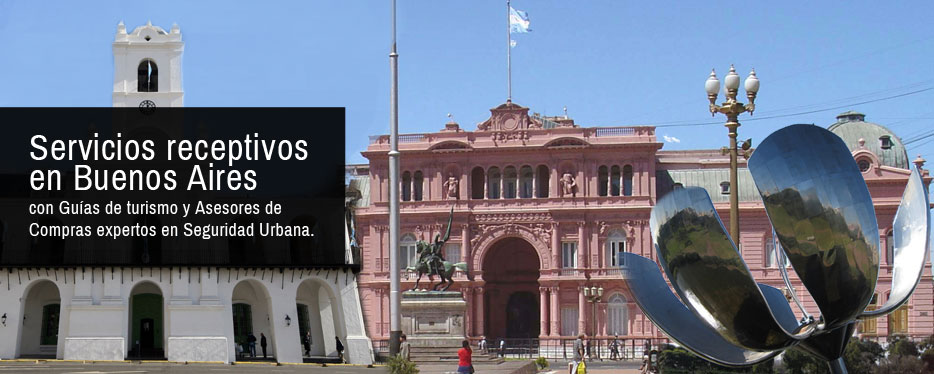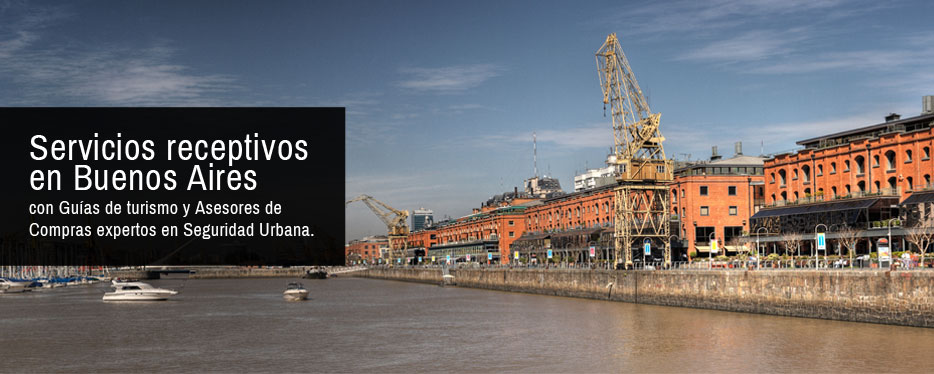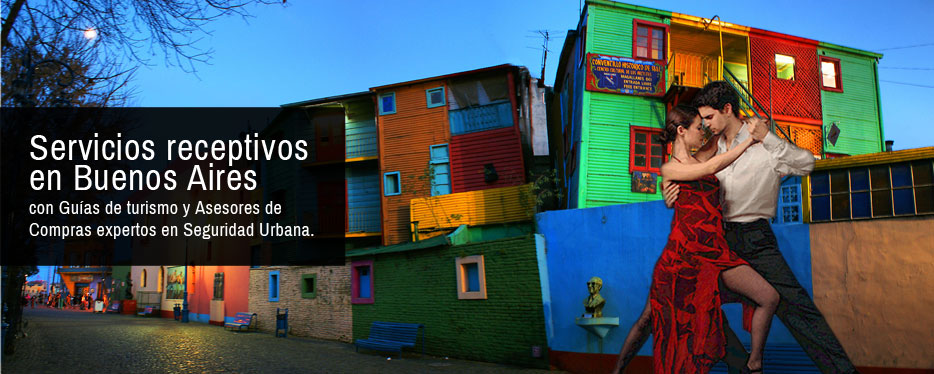 buenos aires tourism
Home
 Exclusive tour guide for the City of Buenos Aires
Travelling to Buenos Aires, Argentina? Here you will find the all you need for a secure visit.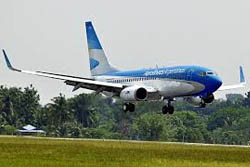 Enjoy an optimal experience in your trip to the City of Buenos Aires, Argentina,
city of Tango, cultural of America and of Pope Francisco, with all the tourist services, that we lend since 2002 with exclusive benefits.
We are the leading, most secure and reliable incoming tour of Buenos Aires, Argentina. Be it for your vacation or business trip, our exclusive incoming tour services provides you with a variety of city attractions to enjoy.
Integrating the necessary security and prevention, we provide a wide variety of services including airport private transfers to and from Ministro Pistarini (Ezeiza) Internacional Airport, Jorge Newbery Airport and others terminals. We also provide unique private and personalised city tours, dinner tango shows, shopping tours, wine tasting tours, walking tours among others and excursions such as ´Gaucho´ day trips in the country
Select from our Private Classical or Private Premium Services with professional agents and security experts 
Best personalised attention for your satisfaction in the provision of quality incoming tours in Buenos Aires.

JOIN THE COMMUNITY OF SATISFIED and PROTECTED TOURISTS

with a Lider Company: we are the only company offering S.A.P (Assistance and Prevention System) to the turist.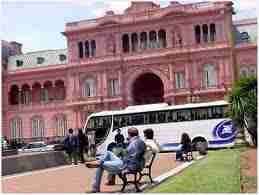 And enjoy Buenos Aires with Anfitrion Argentina, the Lider Company in private incoming services direct for tourists and corporate man in Buenos Aires city, that knows that the main value that transports in his trip, is You, and that visit the City protected, does not have price, therefore:
We are Anfitrion Argentina A COMPANY RESPECTED BY TOURISTS FROM EVRYWHERE IN THE WORLD.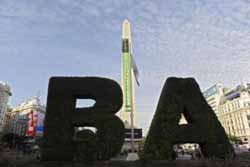 Unique and exclusive Services and Private Tours. Package services of tourism in Buenos Aires, We attend to Tourists with Different Capacities. All our Services are prepared to give you an unforgettable visit. Walk because we know that insurance is very important to you.
SAVE THIS WEB ADDRESS TO YOUR NEXT TRIP OR IMPLIED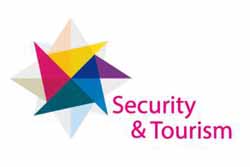 By the time of booking and inquiries, only in Spanish and/or Portuguese language HERE
WITH THE LEADING COMPANY IN SERVICES OF TOURISM INCOMING OF BUENOS AIRES HIS EXCLUSIVE to KNOW, BUY And ENJOY SECURE FORM.
Contact whassap:
FROM THE YEAR 2002, TAKING CARE THE SECURITY And THE INTERESTS OF THE TOURISTS

 
ANFITRION ARGENTINA FULFILLS WITH ALL THE NORMS OF THE RES. 284 OF THE IX GENERAL ASSEMBLY OF THE WORLD-WIDE ORGANIZATION OF TOURISM.